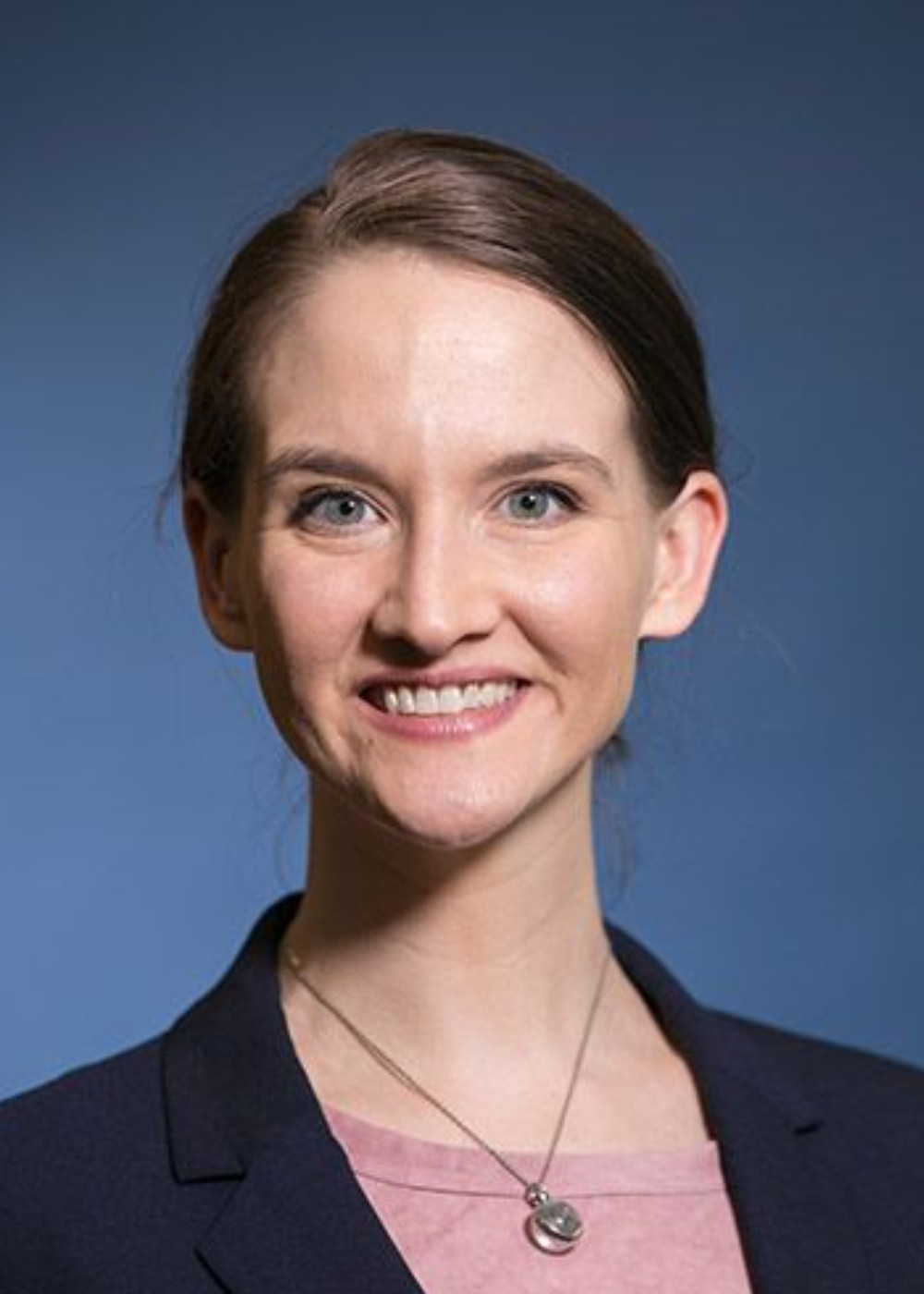 Pronouns
She/Her/Hers
Hometown
Acushnet, Massachusetts
Undergraduate Degree
Wheaton College (IL)
Medical School
University of Massachusetts Medical School
Hobbies
Reading and writing science fiction
Hiking
Urban exploration
Why Emory EM?
I was primarily interested in finding a program with a strong culture of service as well as robust critical care training and experience. Emory was one of the few programs I interviewed that had a demonstrated commitment to both. Furthermore, the large faculty base and resources of an academic institution like Emory allow development of virtually any interest in residency. Want to pursue interests in critical care, medical anthropology, gender disparities in medicine, advanced airway management, administration and operations? I can think of a number of faculty off the top of my head who would be able (and very enthusiastic!) to offer directed mentorship in these areas.
Interests within EM
Addiction medicine

Care of women in emergency services

Critical care
5-Year Plan
Continue pursuing translational research in addiction medicine.
What would you be doing if you weren't doing EM?
Behavior analysis
Random Fact
I studied Quechua for two summers while doing research in Bolivia.