About me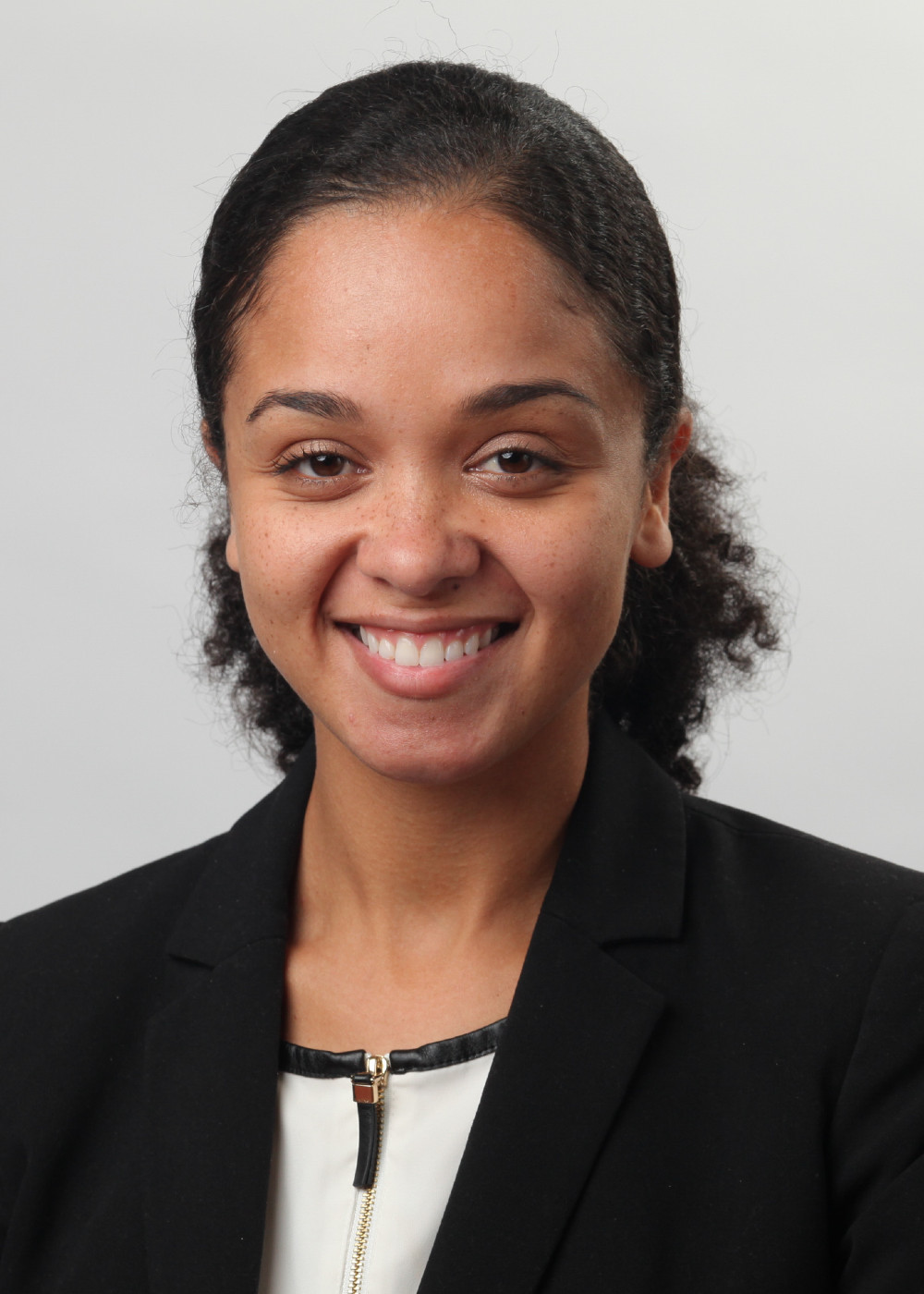 Pronouns
She/Her/Hers
Hometown
Mandeville, Jamaica
Undergraduate Degree
Rice University
Medical School
Emory University School of Medicine
Hobbies
Why Emory EM?
Only because it's my favorite program in the country! Emory offers a unique opportunity to work at a safety net hospital while also having options for research and global health work. It is rare to have an academic county program that does both so well. The residents I met as a student were so knowledgeable and confident that I mistook 2nd-year residents for attendings on several occasions. Yet they were also humble and approachable. I could tell that Grady produced doctors who could handle anything that came through the doors but also do so as a team player with genuine care for their patients. I wanted to be like those residents and one day claim the hashtag #EmoryProudGradyMade.
Interests within EM
Being on the frontlines for social injustices as much as we are for the critically ill. Specifically, I've been interested in the anti-trafficking movement and bringing that awareness to the ED staff so we can better serve that population.
5-Year Plan
The very tentative plan is a couple of years of community EM practice then back to academics. Also working on opening up a clinic for people who have been trafficked to receive their care during their rehabilitation process. Personally (because wellness is important), more time with family and more travel.
What would you be doing if you weren't doing EM?
That's tough…probably full-time anti-trafficking work for an NGO.