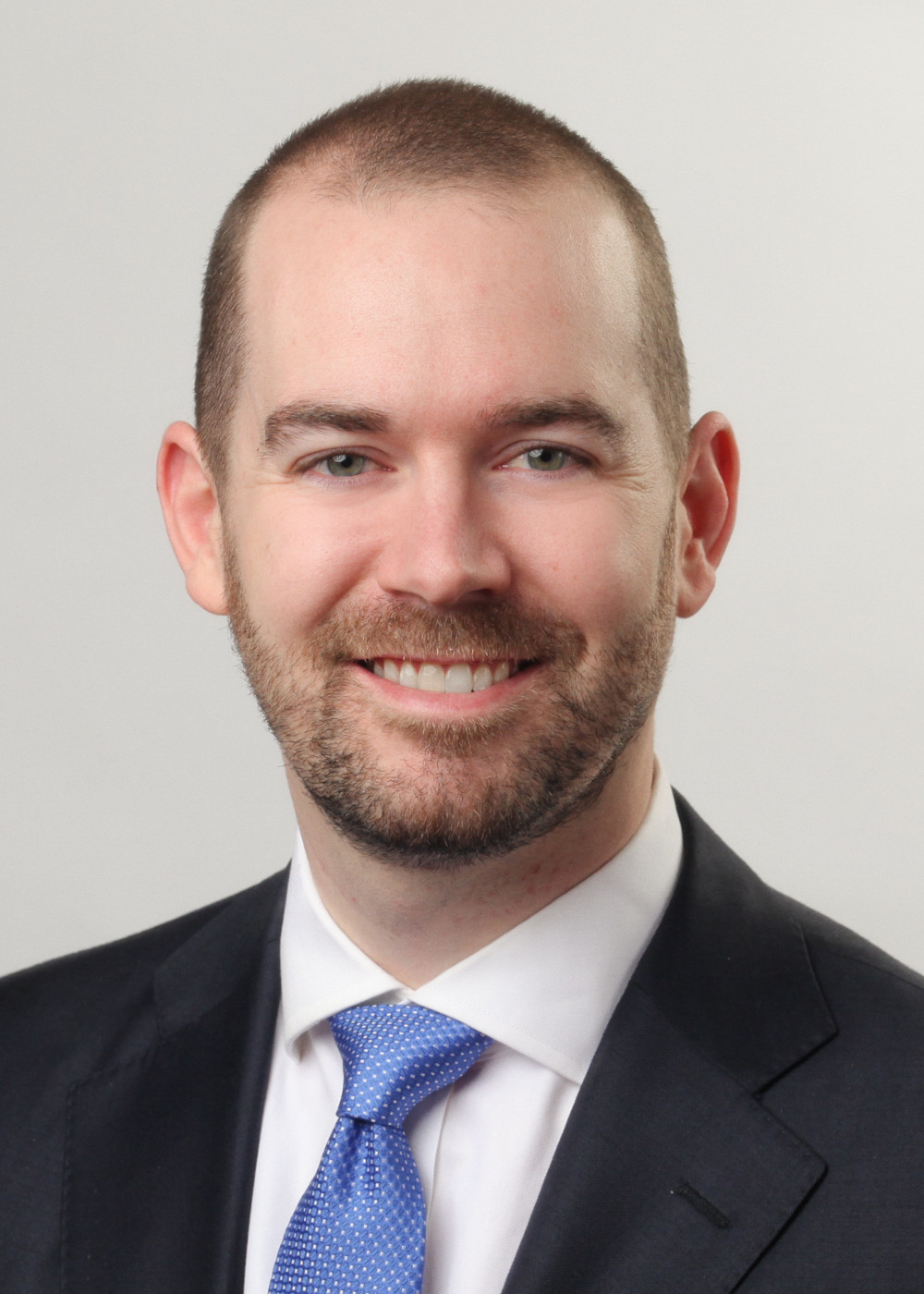 Pronouns
He/Him/His
Hometown
Smyrna, Georgia
Undergraduate Degree
Washington University in St. Louis
Medical School
Emory University School of Medicine
Hobbies
homebrewing
hiking
sim-racing
Why Emory EM?
Grady was the biggest draw to me in choosing Emory. Growing up in Atlanta it's obvious what a special role Grady plays for the city as a whole, and it's not just advertising to say "Atlanta can't live without Grady!" The acuity and breadth we see, and the opportunity to work with our patient population that are in high need of healthcare but do not have good access, were big draws. We have such a friendly atmosphere between the attendings, residents, nurses, and other staff that work feels like a family.
If that's not enough, we also have access to the resources of Emory Healthcare including access to world leaders in research and clinical care across just about every possible specialty, and the chance to train at Emory University Hospital and Emory Midtown to give us a great breadth of training sites and locations on top of the high-acuity, high-volume county experience that drew most of us to Grady.
Interests within EM
5-Year Plan
Ask me again in a year.
What would you be doing if you weren't doing EM?
On a crazy trauma shift, sometimes sitting in a quiet Radiology reading room seems nice.