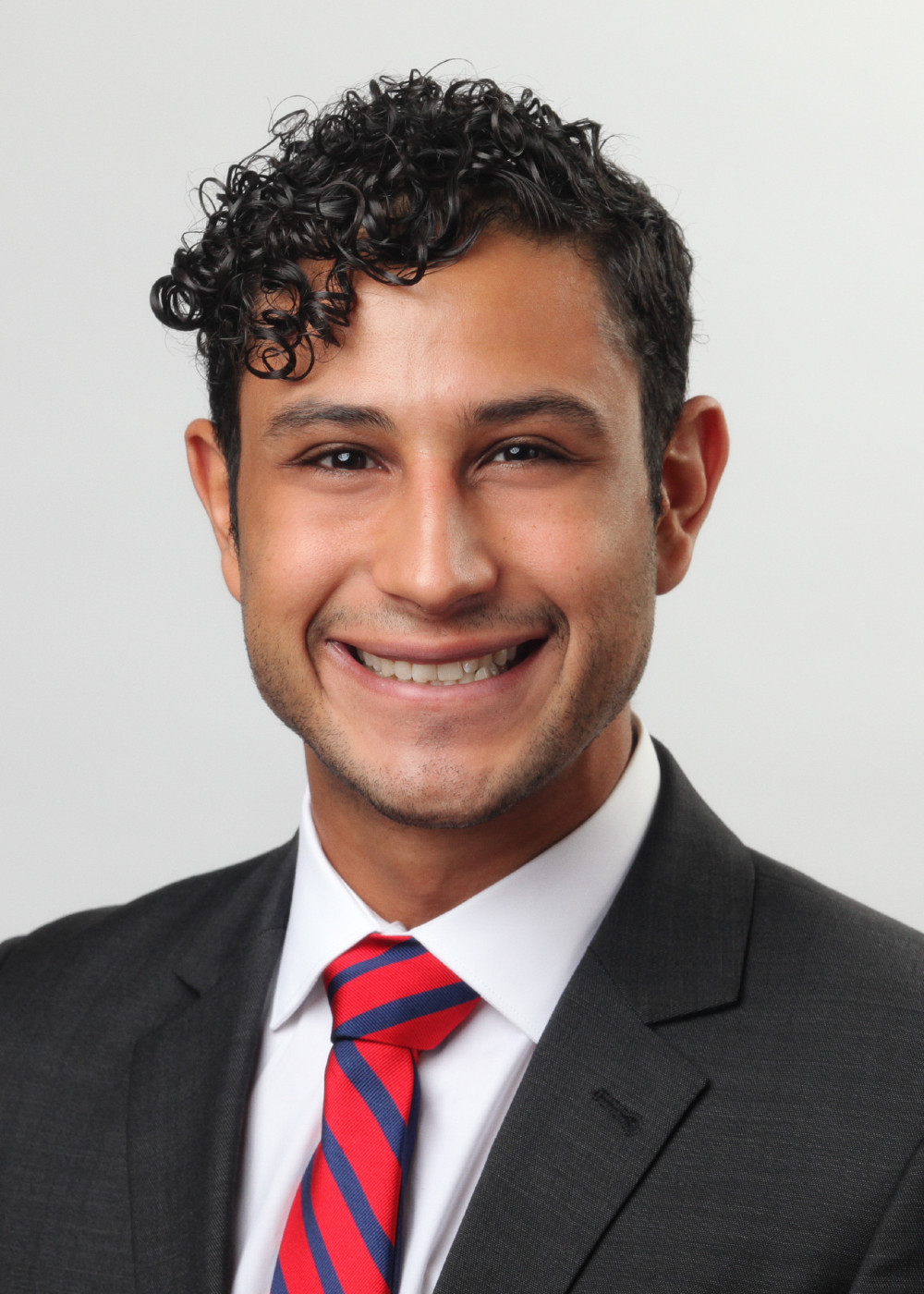 Pronouns
He/Him/His
Hometown
Roswell, Georgia
Undergraduate Degree
University of Georgia
Medical School
Geisel School of Medicine at Dartmouth
Hobbies
Sports!
running
cycling
basketball
tennis
boxing
Why Emory EM?
I wanted a blend where I could train at a big county hospital with academic resources.
Interests within Emergency Medicine
Critical Care
Global Health
5-year Plan
Critical Care fellowship, EM/CCM split in my career
What would you be doing if you weren't doing EM?
Within medicine, Surgery
Outside of medicine, I probably would have liked to own my own business (probably start with a local coffee shop in a rural area) 
Or an author of some sort
Random Fact
I got randomly paired on a team with one of the nation's top tennis players in doubles in a national tournament and he carried us to the semifinals. When we lost, it was very clearly my fault.