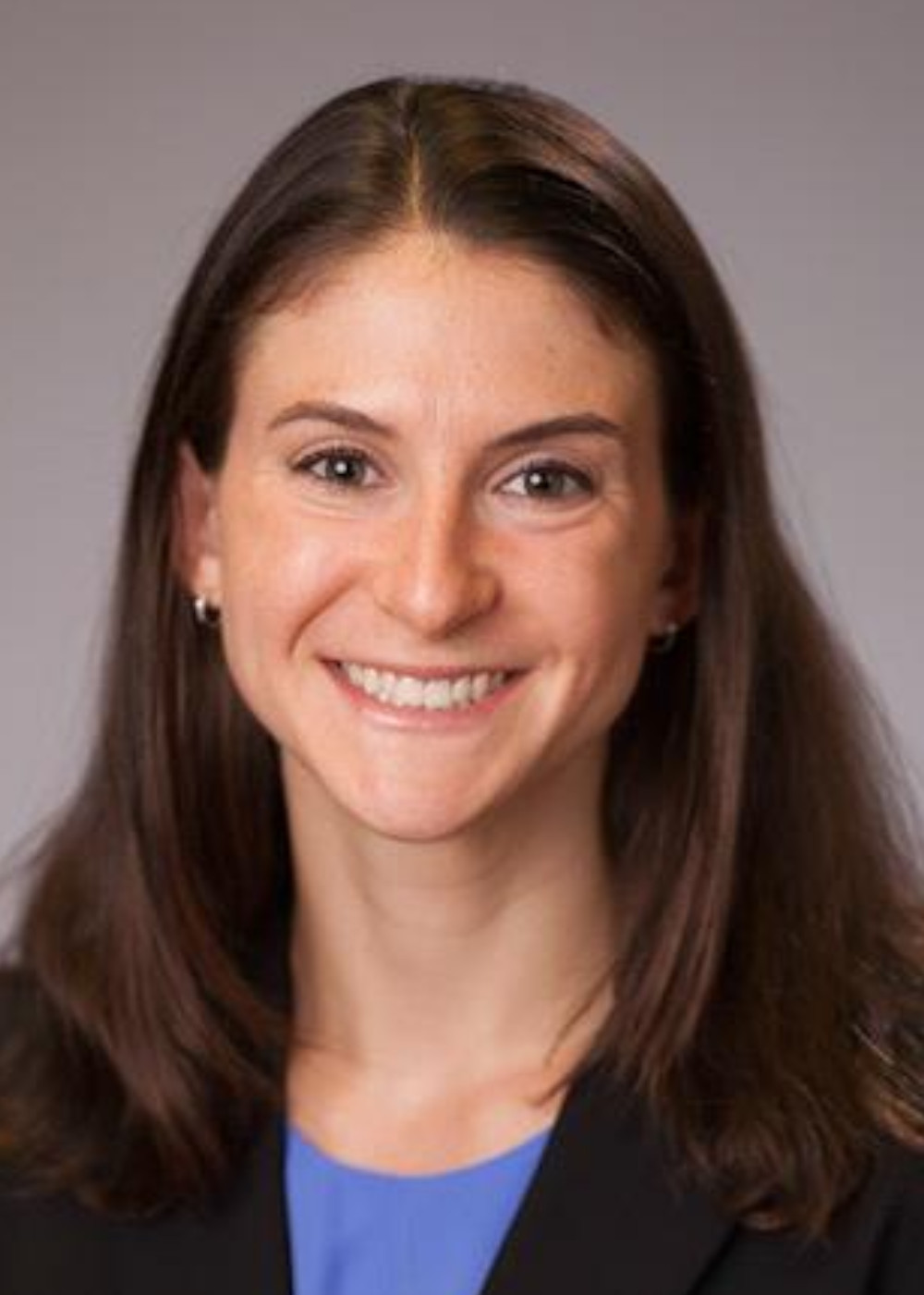 Pronouns
She/Her/Hers
Hometown
Atlanta, GA
The University of Michigan (MPH)
Medical School
Emory University School of Medicine
Hobbies
Running
Hiking
Being outside
Traveling
Climbing
Practicing my Spanish
Eating
Loving my family/friends
Why Did you Choose Emory Emergency Medicine?
The people - my patients, co-residents, attendings, nurses, and hospital staff. The city - I see the place I grew up differently now after caring for people who I have shared a city with but had a different set of life experiences and challenges. The training - because I believe in Emory Proud, Grady Made.
Interests within Emergency Medicine
Medical education
International health
Public health
Develop my independent practice style in a community/academic setting with a focus on medical education
What would you be doing if you weren't doing Emergency Medicine?
The serious answer: probably EIS or international public health. The less serious answer: probably open a specialty oatmeal shop
I eat more English muffins than anyone I know. But when I'm not having an English muffin, I can probably tell you the best spots in Atlanta for food, coffee, and cocktails.