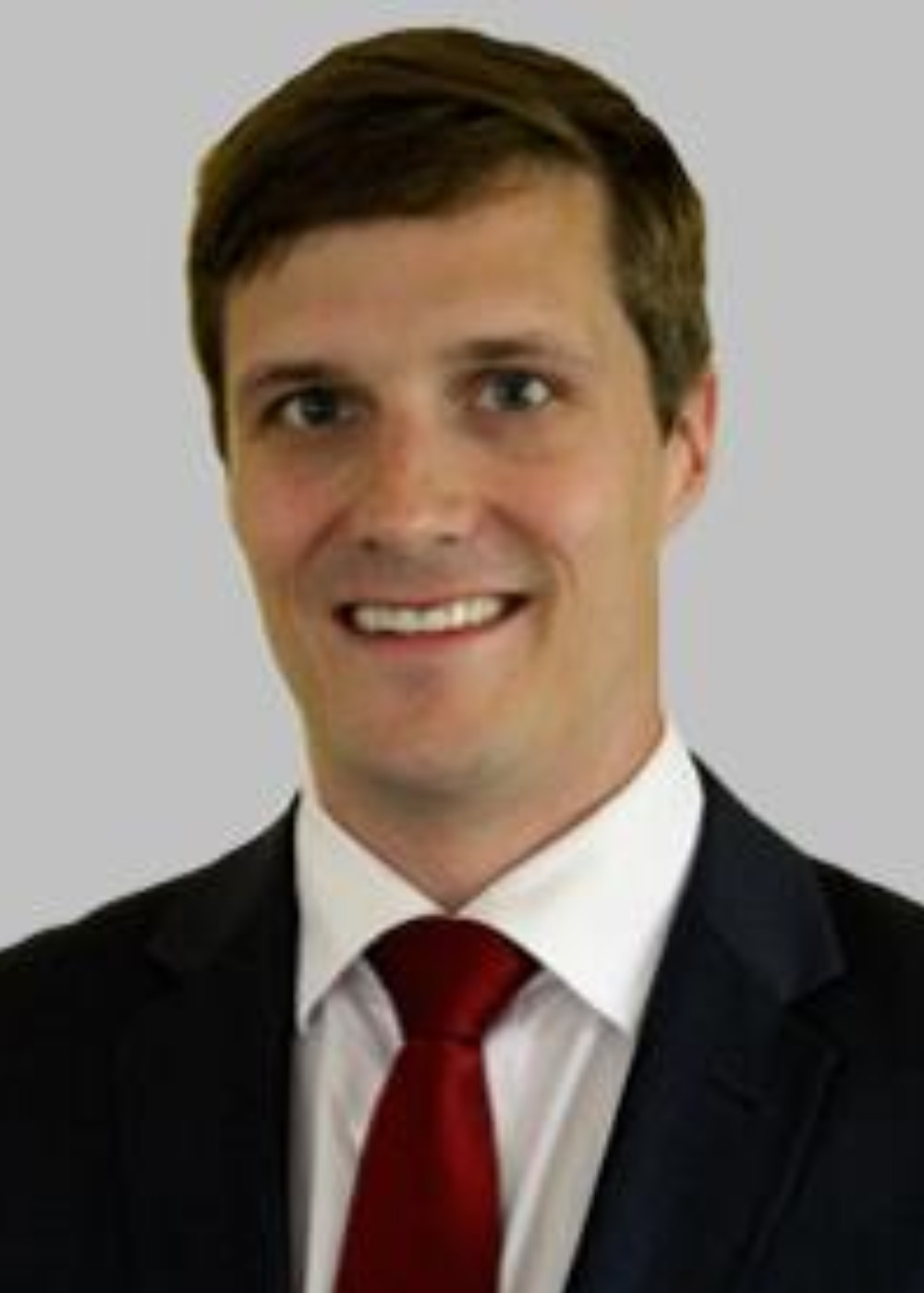 Bingham, ME
Undergraduate Degree
THE University of Maine
Medical School
Dartmouth Medical School
Hobbies
Cooking
Golfing
Hockey
Hiking
Making Cocktails
Checking out new restaurants 
Why Did you Choose Emory Emergency Medicine
I was fortunate enough to rotate at Emory as a visiting medical student during my 4th year and knew immediately it was where I wanted to train. Grady is a place like no other. The pathology we see on a daily basis is astounding. I will never forget my first shift as a medical student in trauma when we had 17 Level 1 traumas in an 8 hour Tuesday evening shift. When you combine that with a great community site at Emory Midtown, top pediatrics training at CHOA, and a world-renowned quaternary care center - Emory University Hospital - this place has it all. It has exceeded all of my expectations, and I truly look forward to going to work every day.
Interests within Emergency Medicine
I enjoy teaching, resuscitation research, improving quality metrics, and community outreach. 
As a new dad who has a wife who is also a resident, I tend to take things a day at a time, but in 5 years I hope to be settled in a job that I love and working to provide the highest quality of care to my patients and advancing the field of EM.
What would you be doing if you were not doing Emergency Medicine?
I would love to say cooking, opening a restaurant/pub on the ocean, but more likely using my undergrad degree in Finance/Project Management.
Random Fact
I am an identical twin - Brandon (my twin) also graduated from the Emory EM residency last year and by most nursing staff at Grady to avoid confusion we just simply go by "Dr. Twin"