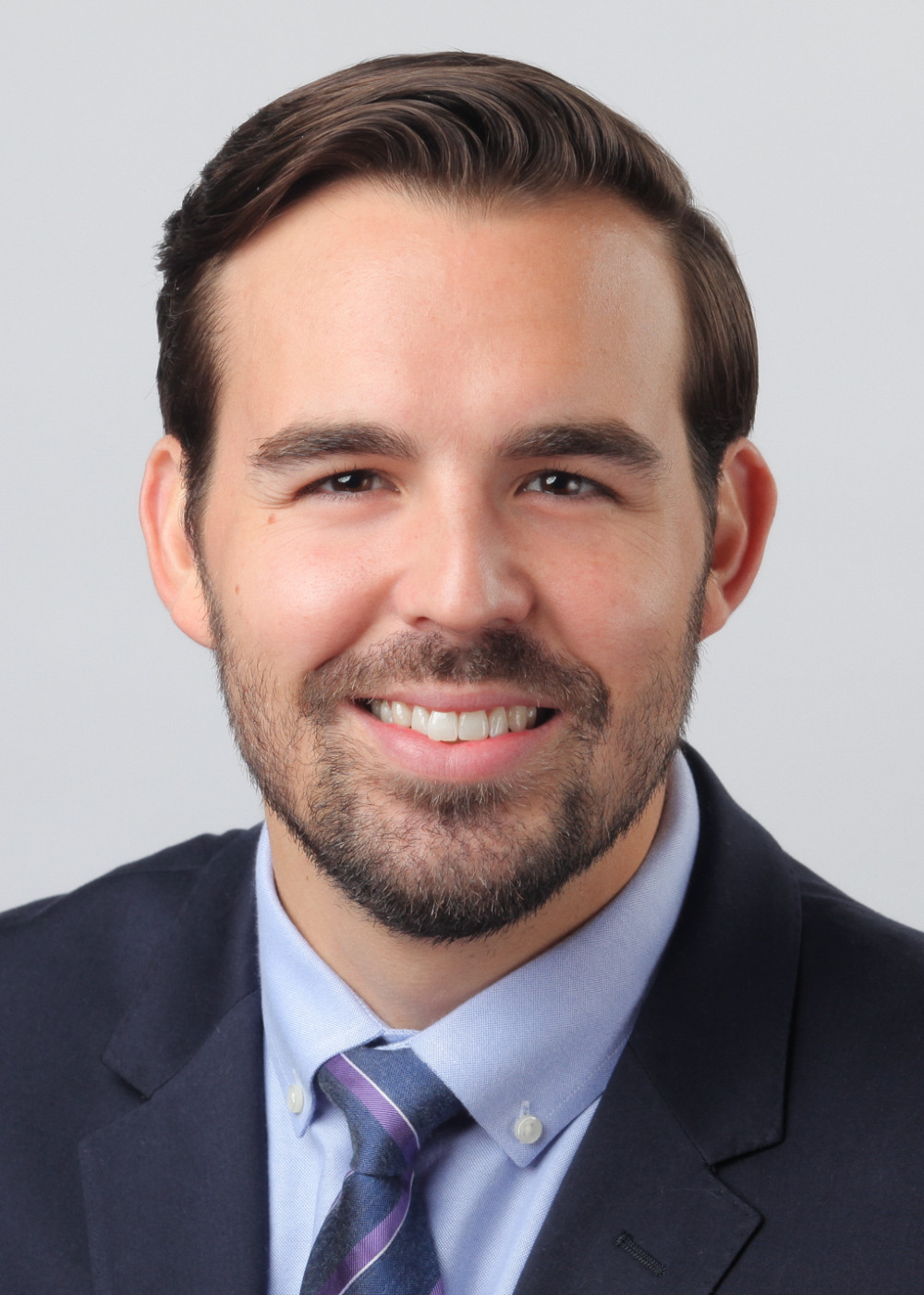 Miami, Florida
Undergraduate Degree
University of Florida
Medical School
Rush Medical College
Hobbies
Running the beltline with my new pup, Domino.

Moving my hips at bars that play 80's music.

Discount shopping at Ross/Marshall's, and if I want to splurge, TJ Maxx
Why Did you Choose Emory Emergency Medicine
I found my people at Emory and my patients at Grady. You will leave every shift tested and exhausted, but always fulfilled knowing that you gave so much for a population that has so little. 
Interests within Emergency Medicine
Global health 
Critical care
Head down south to Miami to be near family and work in an academic setting teachings residents.
What would you be doing if you were not doing Emergency Medicine?
I'd be a cartographer (weirdly obsessed with maps).
Random Fact
I have correctly predicted the last 5 bachelor/bachelorette winners.