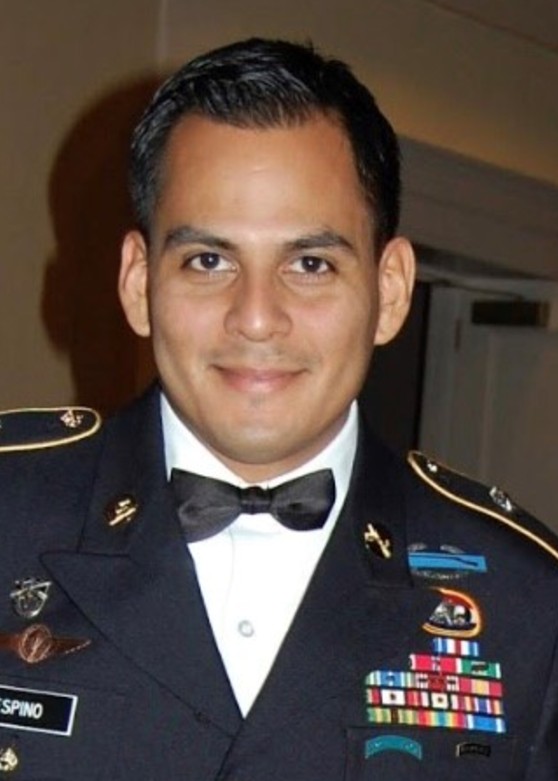 Hometown
Eagle Pass, Texas
Undergraduate Degree
Campbell University
Medical School
Campbell University School of Osteopathic Medicine
Hobbies
Fitness
Family
Travel
Military history
Why Did you Choose Emory Emergency Medicine
What makes this program special is the people. The diversity of the faculty and residents is unique to Emory and is something this program highly values. We are fortunate to be able to provide care for Atlanta's most vulnerable population. In return, we gain an invaluable experience that allows us to be well prepared for life beyond residency. I chose this program because it allows for the opportunity to practice in many settings including urban, academic, and community settings. Emory offers most fellowships as well as research, global health, administrative, and education opportunities. Now as a third-year resident I can say that Emory EM has truly lived up to its reputation. Emory proud, Grady made!
Interests within Emergency Medicine
Tactical medicine
Military medicine
Disaster medicine
Medical education
Wilderness medicine
Over the next five years, I hope to be practicing community medicine in my home state of Texas. I am also interested in community outreach specifically targeting underserved areas of rural Texas. I wish to continue mentoring veterans leaving military service as well as underrepresented minorities in medicine.
What would you be doing if you were not doing Emergency Medicine?
Probably working for a federal law enforcement or intelligence agency. I would also consider a career in policy or politics.
Random Fact
I had the privilege to serve in the military as a Green Beret for fifteen years prior to a career in medicine.