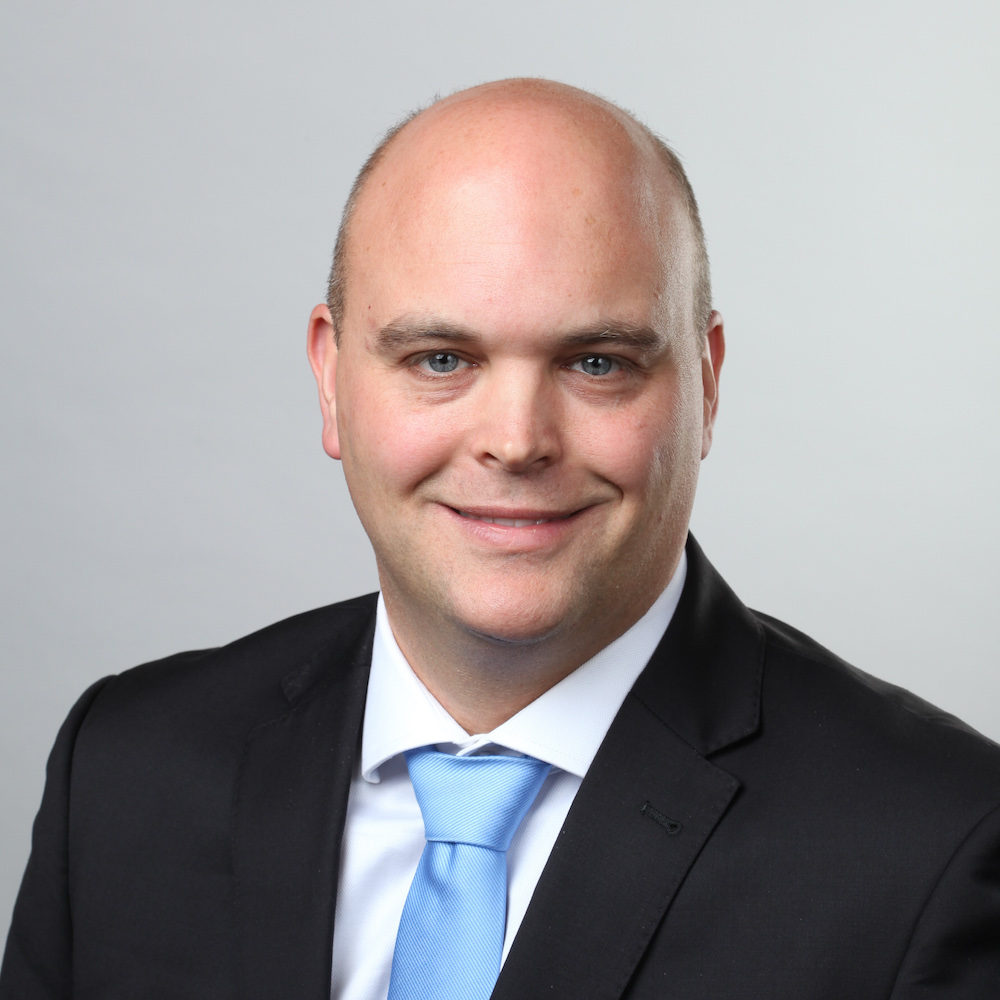 Blaine R. Roberts, PhD
Associate Professor, Department of Biochemistry
Scientific Director, Molecular Interactions

Contact Dr. Roberts
Blaine received his PhD in Biochemistry and Biophysics from Oregon State University, working on the protein and metal biochemistry of amyotrophic lateral sclerosis. He then expanded his research interests to include research on the root causes of Alzheimers disease and Parkinson's disease, studying amyloid beta, alpha synuclein, and post translational modifications including metal cofactors, dityrosine formation and isomerization. He has experience across a broad range of mass spectrometry tools and techniques such as intact protein and top down protein analysis, and bottom up proteomic techniques including absolute quantitation of proteins, metabolites, lipids and drugs.