What makes working here different?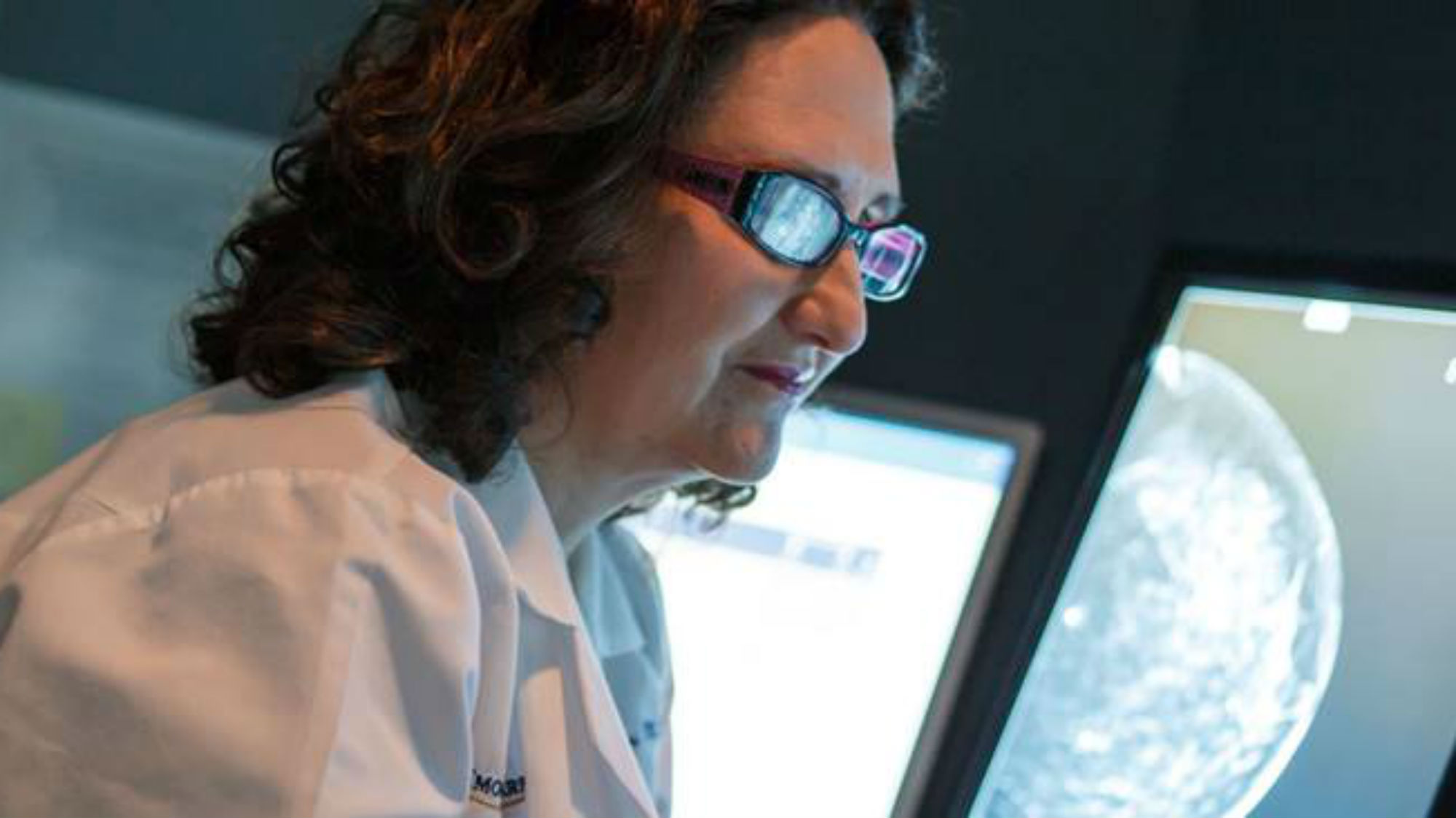 Grady isn't like our other practices. It's where we treat complex cases and provide today's most advanced medical care to patients who are underinsured or unable to pay. Its nationally recognized specialty centers take cases that are beyond the treatment abilities of other hospitals, and many of our physicians focus on issues that disproportionately plague minority and indigent populations.
The faculty here are medical educators who are 100% focused on teaching through patient care, and it attracts team members who choose to work here because they're passionate about making a difference.