School of Medicine COVID-19 Communications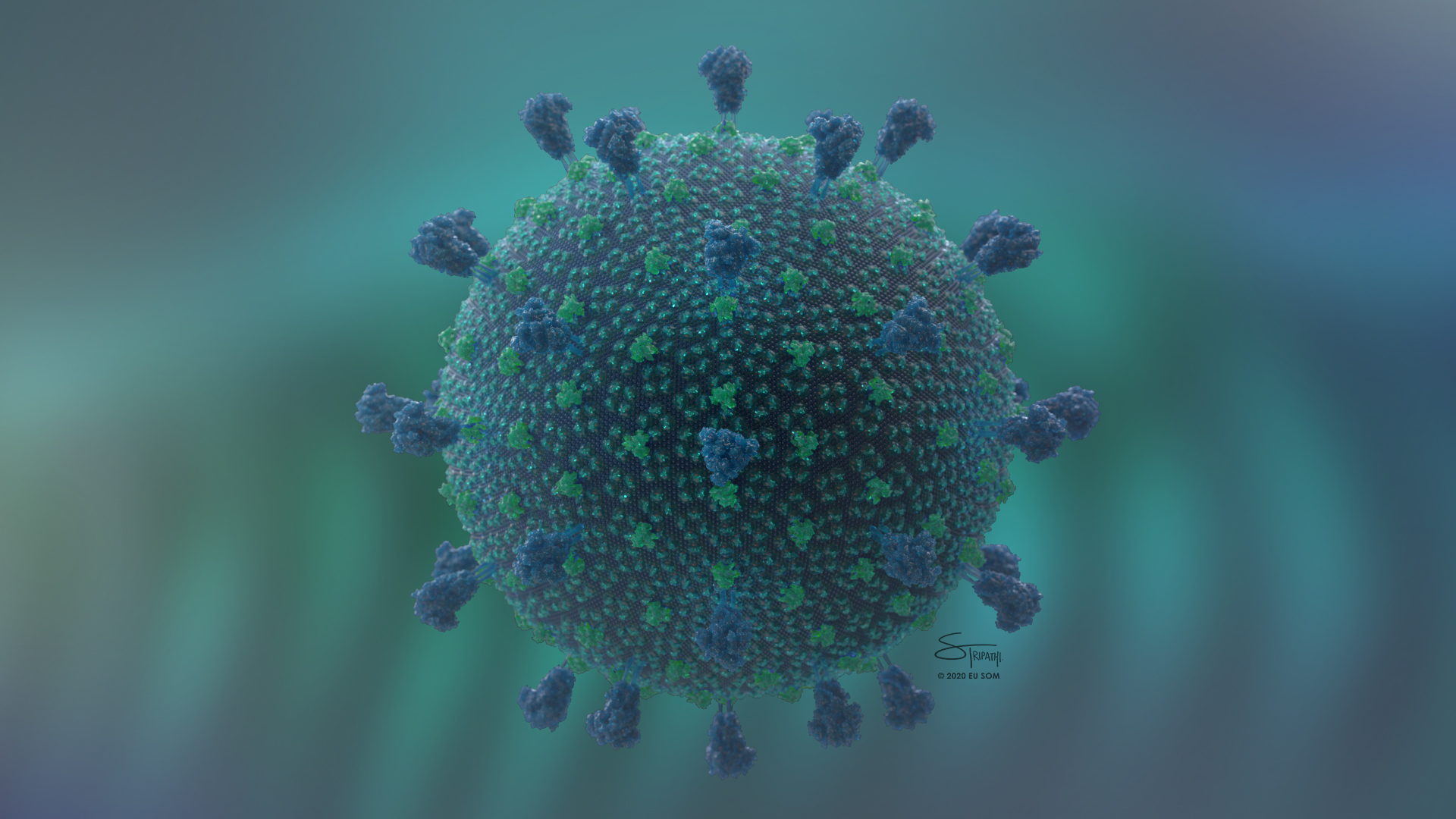 Latest updates for Faculty, Staff and Trainees
SOM Update on Critical and Essential Research Planning Guidance
Quick Links
For faculty, staff and trainees who work in clinical facilities: 

Those who work in clinical facilities should follow the guidelines provided by those institutions. 
For residents and fellows: 
For faculty, staff and trainees involved in research: 
Health Reminders
If you are sick, remain at home and call 404-71-COVID (404-712-6843) for guidance. 
Information Technology
Continue using the regular channels to access IT support. Call 404-727-6648 with urgent problems and use the help desk to report non-urgent issues.
The SOM IT team is holding a daily live Q&A session to answer all your questions: Monday through Friday, 10-11 a.m. 
Only connect through VPN when necessary.
The School of Medicine has transitioned all classroom learning online. Find resources to support online teaching.
Beware of Zoom bombing: Schools across the country have reported incidents in which uninvited guests logged into their Zoom meetings--a practice called "Zoom bombing." Take a moment to learn how to keep your Zoom meetings secure. 
Human Resources
For additional support in working remotely, visit
Working through COVID-19
.
COVID-19 Communications from School of Medicine