The promise of an inclusive health professions workforce: How students with disabilities positively impact patient care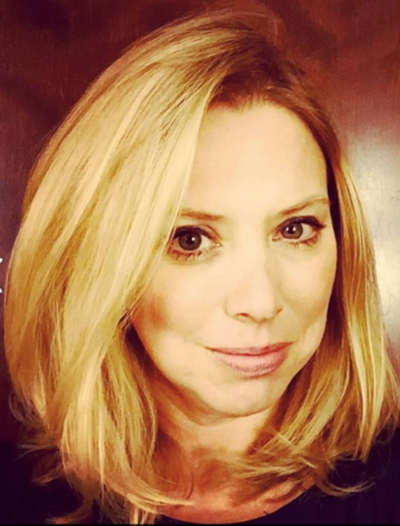 Lisa M. Meeks, PhD, MA, Assistant Professor, Family Medicine, University of Michigan, is considered the foremost expert on disability inclusion in health science education and has helped inform policy and best practice on a national and international level. Her work has been published in the NEJM, Lancet, JAMA, and Academic Medicine and featured on NPR, in the Washington Post, CNBC, Bloomberg Law, and AAMC News.
Dr. Meeks is the co-founder and Past President of the Coalition for Disability Access in Health Science Education, co-editor and author of the seminal text on disability in health science and served as Principal investigator and lead author of the AAMC Special Report: Lived Experiences of Learners and Physicians with Disabilities. She is also co-creator of the social media campaign #DocsWithDisabilities and host of the Docs With Disabilities Podcast. She also directs the University of Michigan's MDisability Educational Initiative and serves on the international council for disability inclusion in medical education.
Learning Objectives
After the talk the audience will be able to:
Describe the landscape for students with disabilities in health professions education, including guidance from associations and accrediting bodies.


Summarize the promise of contact theory as one mechanism to reducing health and healthcare disparities for patients with disabilities.


Employ leading practices for disability inclusion to program specific policy and protocol.


Identify principal resources for improving disability inclusion in health science programs.