Introduction to Design Thinking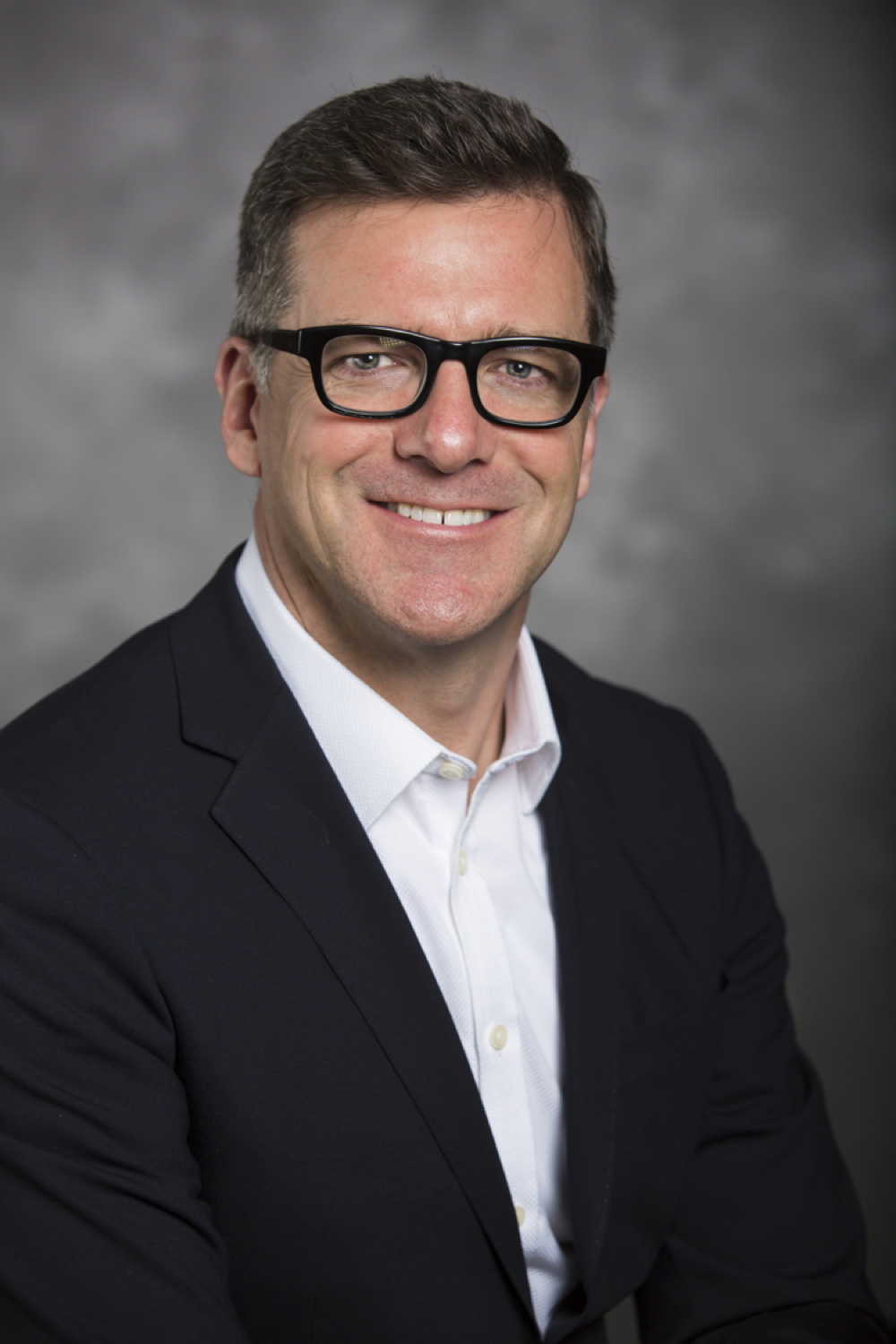 Shannon Clute, PhD is Director of The Hatchery, Emory Center for Innovation.  His career has been evenly divided between academia and industry, and in both sectors he has worked at the intersection of innovation, brand strategy, and instructional design to develop scalable initiatives that improve the learning outcomes and lives of target audiences while serving a greater good. 
With experience stretching from Fortune 100s to the Ivy League, Shannon is a thought leader in strategy and entrapreneurship, with expertise in discovering and developing businesses with game-changing potential for industries in transition. He also has experience leading innovation culture development, strategy, and teams.  Additionally, he is a recognized expert in defining and extending brands through innovative multichannel campaigns, publications, activations, and events.
Before coming to Emory, Dr. Clute served as Sr. Director, Brand and Communications for the Division of Alumni Affairs and Development at Cornell University.  Previously, he held several positions with Turner Classic Movies, including Director, Business Development and Strategy, where he was tasked with building a cross-functional and collaborative culture of innovation to foster creativity and entrepreneurship in response to market disruption, and Director, Marketing and Editorial, where he built and led the marketing function.  Before his time in industry, Dr. Clute was Assistant Professor at Saint Mary's College of California, and Visiting Assistant Professor at the University of Kentucky, where he taught courses in French and Italian language and literature.
Shannon holds a BA in Italian from the University of Colorado Boulder, and MA and PhD degrees in Romance Studies from Cornell University.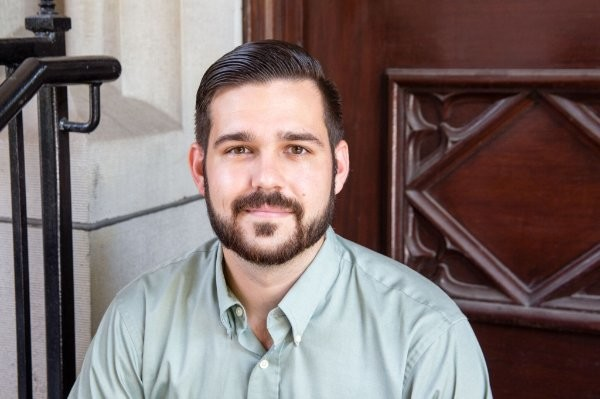 Ben Garrett is the Innovation Programming and Operations Manager of The Hatchery, Emory University's Center for Innovation. Ben's passion and experiences have centered on the creation and sustainability of nonprofits and social enterprises. He has been a first hire, facilitator, consultant and coach for dozens of social entrepreneurs. These roles have afforded him the opportunity to do everything from lead strategic planning retreats, raise funds from individuals and institutional grantmakers, invent a cryptocurrency, and explore experimental pedagogies.
 
Prior to The Hatchery, Ben worked with Acumen as a facilitator for their social enterprise accelerator and as a community animator for their global, online Community of Social Innovators. He also worked with The Civic Accelerator (founded as a Points of Light program and acquired by Acumen), an early player in the social enterprise accelerator and investment industry. Prior to his time in the social impact space, Ben worked with multiple community development nonprofits and churches in both Atlanta and Chicago. He also founded his own consulting firm, Fractal Consulting where he works with changemakers across industries at various stages of their journey. 
 
Ben holds a BA in Philosophy and Religion from Samford University and a Master of Divinity from the University of Chicago.