Innovations and Design: Unlocking the Potential of Emerging Trends and Technology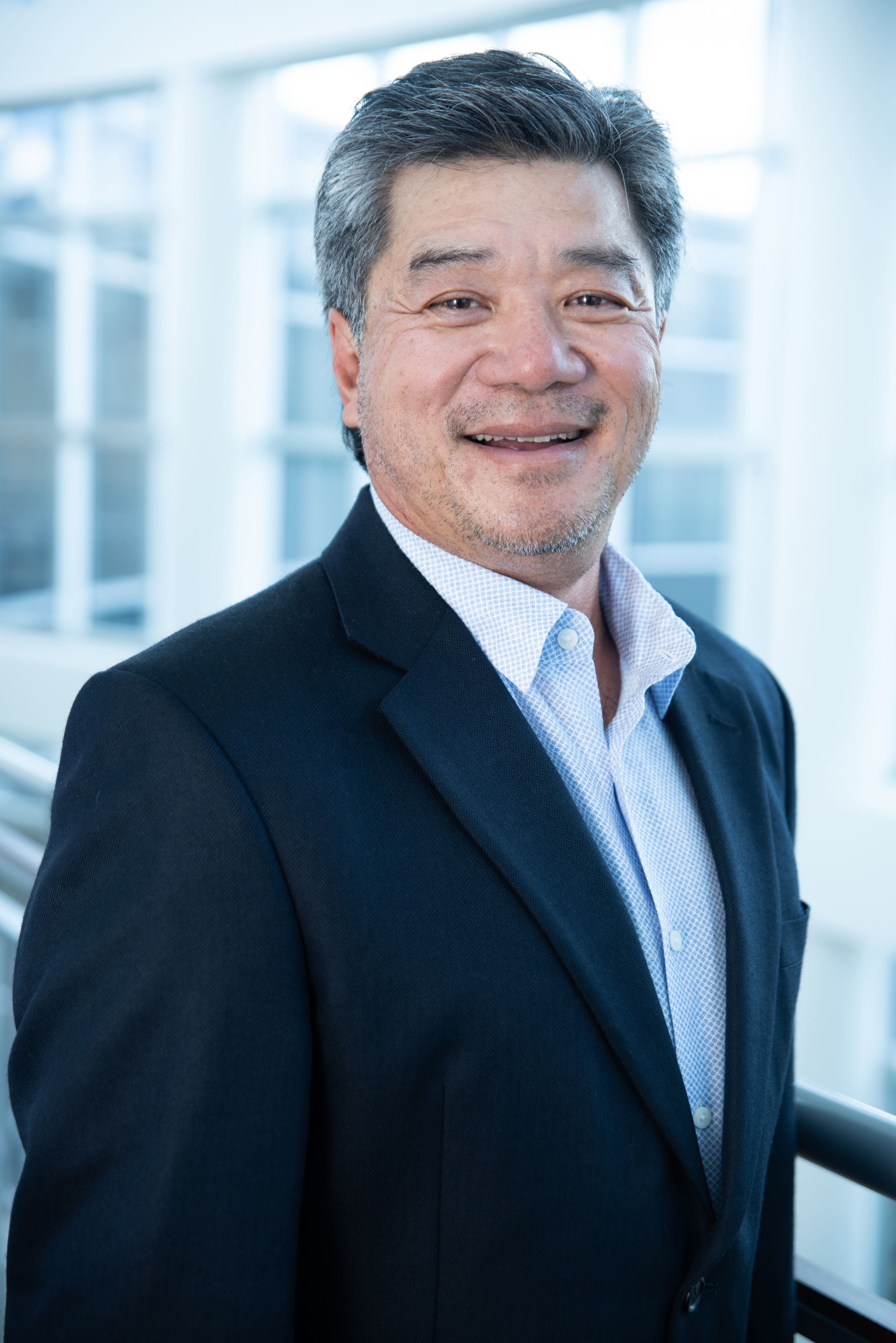 As schools begin to bring students back on campus, faculty, staff, students and administrators are asking: What will be the "new normal?" Most agree that the future of education will include a blend of online and in-class experiences. Many are also exploring the use of artificial intelligence, machine learning, and virtual and augmented reality, along with innovations in competency-based, interprofessional, and longitudinally integrated clinical education. For this year's keynote, Dr. Atsusi Hirumi will identify key factors that affect change, and the adoption, implementation, and sustenance of innovations. He will also accentuate the need to align fundamental instructional elements and follow basic instructional design principles to realize the potential of innovations to advance health professions education.
Dr. Atsusi "2c" Hirumi is a Professor of Instructional Design and Technology in the Department of Learning Sciences and Educational Research at the University of Central Florida with over 25 years of experience collaborating with professionals in healthcare, military, aviation, sports, and hospitality as well as K-12 and higher education across North and South America, Asia, Africa, and the Middle East. 


Based on his experiences, Dr. Hirumi has published over fifty refereed journal articles and book chapters, and has made over 150 presentations at international, national, and state conferences on blended learning and related topics. He also recently edited four books, and special issues of Journal of Applied Instructional Design, and the Quarterly Review of Distance Education on interactivity and health professions education. Awards include: The David H. Jonassen Excellence in Research Award presented by the Association for Educational Communication and Technology for long-term record of excellence in research, the U.S. Army Training Maverick Award for leadership in distance learning, and the Texas Distance Learning Association Award for commitment to excellence and innovation, the UCF Scholarship of Teaching and Learning Award, the WebCT Exemplary Online Course Award (in 2001 and 2003).