This annual event is a full-day series of presentations and discussions celebrating and examining the future of medical education.
Monday, March 23, 2020

8:30 a.m. to 5:00 p.m. 
Emory University School of Medicine
100 Woodruff Circle
Atlanta, GA 30322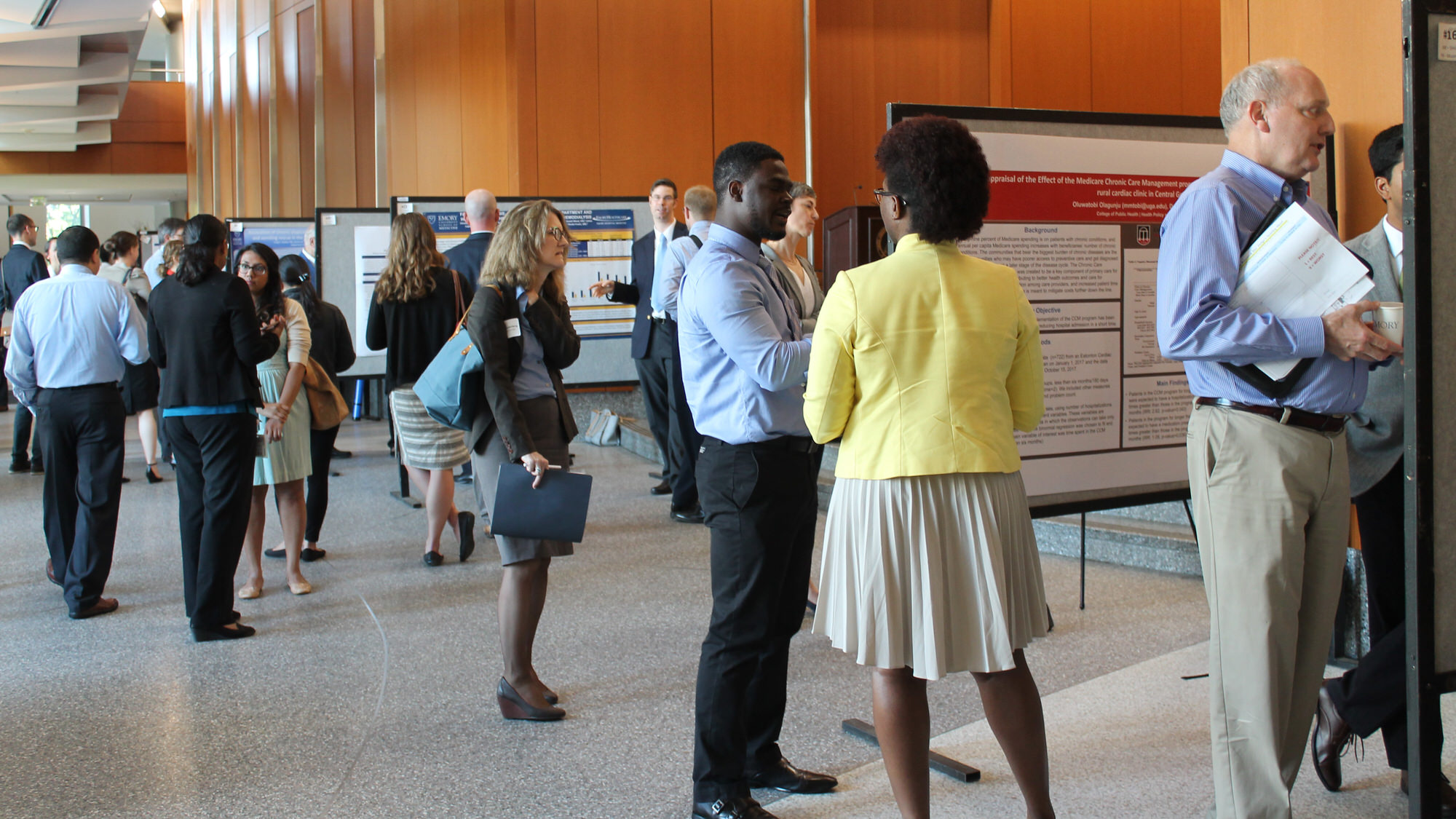 Proposal Submissions
We invite you to submit proposals for workshops and Med Talks for Medical Education Day. The conference theme is "Cultural Humility" which could include presentations on cultural aspects of:
Language – The Power of Words – health literacy, working with medical interpreters, communication, etc.
Style – Image and Identity
Artistry – Craftsmanship and Creativity
Foodways – Culture and Cuisine – nutrition, food security and culturally compatible diets, etc.
Movement – Gesture and Social Dance – exercise, physical disabilities
Proposals are due by January 31, 2020. Contact conference chair, Maha Lund or conference staff, Tyrese Hinkins-Jones with questions.
Registration
Let us know you are coming so we can plan for you. Registration is free, quick and easy!
Schedule
Detailed schedule with room numbers, speakers, presentation descriptions, workshops and Med Talks coming soon
Lisa M. Meeks, PhD, MA, Assistant Professor, Family Medicine, University of Michigan