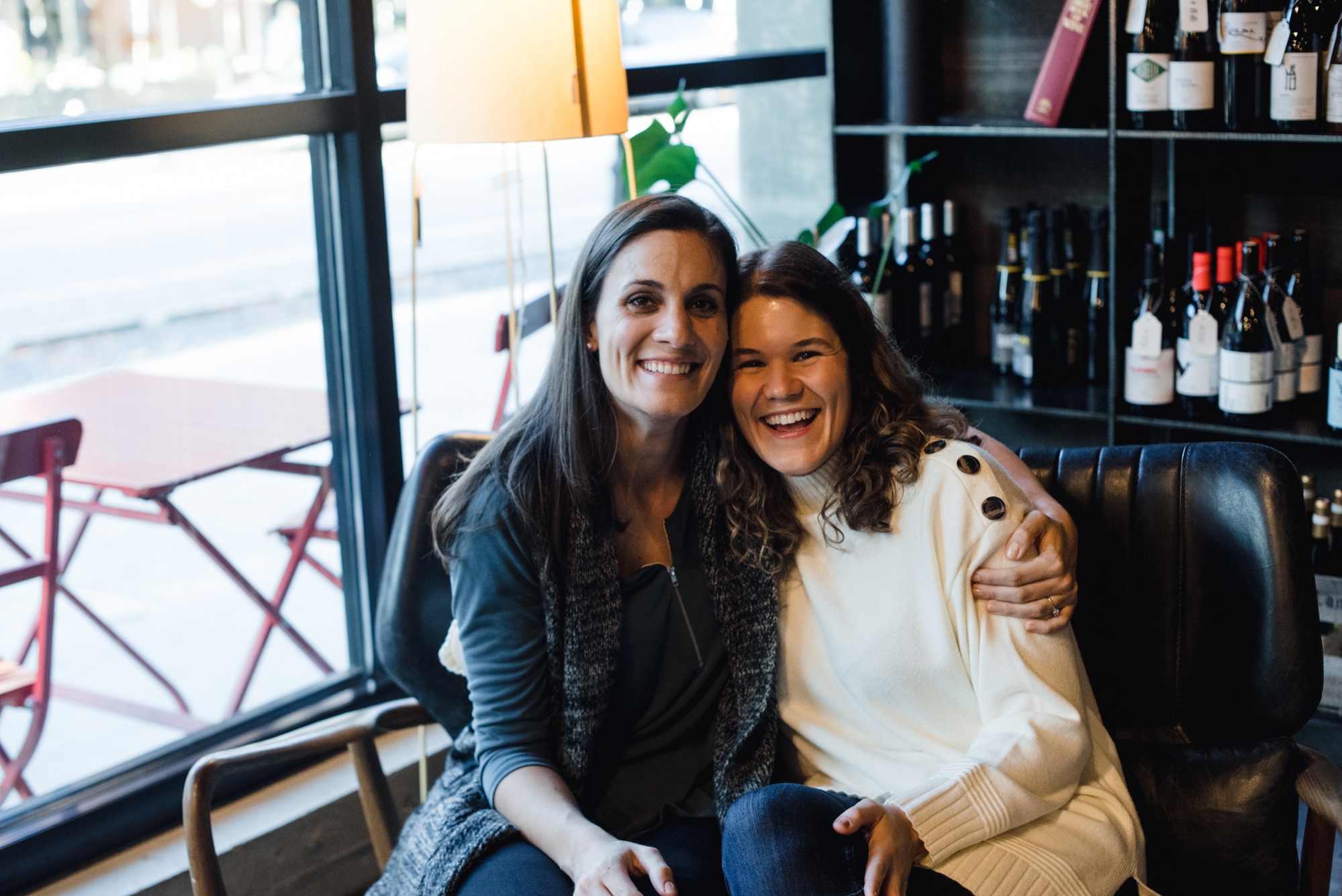 Sarah Newman, 2020 MD candidate, Emory University School of Medicine, grew up in Charleston, SC and attended NYU for her undergraduate education receiving a BA in individualized study – with a focus on medical anthropology and healthcare inequities. "I decided late in my undergraduate years while living in West Africa and working in a teaching hospital to shift my focus from public health to medicine. I looked hard for a medical school that focused on patient care with a public health lens – something that Emory clearly did a beautiful job of. I left my interview in Atlanta and knew it was a perfect fit," said Sarah. 
 
Sarah has been engaged to Madeline Roorbach, also a 2020 MD candidate at Emory, for about a year and they are participating in Couples Match. Matching as a couple allows two residency applicants to link their rank order lists, usually for purposes of obtaining positions in the same geographic location. They both hoped to match at Emory – Sarah for neurosurgery training and Madeline for general surgery training. They learned on virtual match day that they both matched at their top choice - Emory.
 
"Together, we decided to rank Emory first on our list. Emory checks all the boxes that anyone would describe in looking for a residency: excellent mentors, supportive residents, incredible research opportunities, and a tertiary care center with a large catchment area where you have the opportunity to care for a wide variety of patients," said Sarah.  
 
The moment they knew that Emory was the place was when they considered the possibility of not walking through Grady's doors this summer. "Grady is a place we both care deeply about, and when it came down to it, we knew that instead of finding "a Grady" we wanted to be at Grady and Emory," said Madeline. 
 
Madeline grew up in Emory's backyard in Morningside and graduated from Grady High School. She received a full scholarship to attend Emory as an undergraduate, and studied abroad in Italy the summer after her freshman year. "As we explored Italy, learning about the humanistic roots of medicine and fully delving into the thought "first do no harm," I had the chance to interact with professors and attendings at Emory SOM, and I began seriously considering a career in medicine," said Madeline. She completed my undergraduate degree at Emory in education and Italian studies and then completed a post-baccalaureate pre-medical program at Agnes Scott. "I always knew that Emory was the gold standard to which I would hold all other medical school programs, and unsurprisingly, when the time came, I knew that I Emory was the place where I wanted to embark on my medical training," said Madeline.  
 
"It has been the greatest honor to struggle, work, learn, play, and succeed alongside my classmates. They are an incredibly bright and kind group of individuals that I'm proud to graduate alongside," she said. And Sarah feels the same. One of her lasting memories of medical school will be her peers, and soon to be colleagues, who are "endlessly interesting, kind, and smart."  
 
Madeline's memorable moments of medical school were playing for the winning intramural co-ed flag football team, running a free clinic at a homeless shelter in downtown Atlanta, anatomy lab, and the residents and attendings who listened to her fears and dreams and helped guide her toward surgery.  
 
Sarah's most memorable experience at Emory was completing the 100th pap smear at the Harriet Tubman Women's Clinic (HTWC) during her second year. HTWC is a student-run women's clinic in Clarkston, GA that serves a largely immigrant and refugee community. "I got to be part of an incredible group of strong women (students and mentors) who re-opened this clinic from the ground up. Watching it grow has been one of the biggest accomplishments of my entire life," said Sarah.  
 
"I cannot wait for what's next, and I am forever grateful to Emory for not only once but twice propelling me toward success," said Madeline.  
"The thing I love most about this place is Grady Memorial Hospital. The opportunity to provide cutting edge care to residents of the city I love who might not otherwise have the option or ability to access it is an indescribable privilege. Grady has fueled me through medical school and I hope I have the continued honor of caring for these patients during my training."
Sarah Newman